DAILY DEAL | AR15 BRASS CATCHER/ BLACK / BOTTOM ZIPPER / HEAT RESISTANT MESH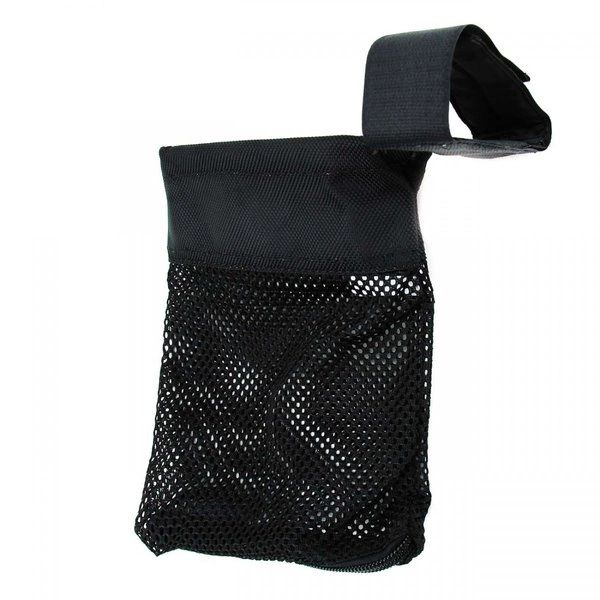 DAILY DEAL | AR15 BRASS CATCHER/ BLACK / BOTTOM ZIPPER / HEAT RESISTANT MESH
Limit First 25 Customers Only!
(This Special Offer cannot combine with other Coupon Codes)
Length: 8.75"




Net Weight: 2.8 oz.




Color: Black




Material: Nylon



Our Brass catcher is constructed of Heat Resistant Mesh material that has a capacity of holding up to 60 brass shell casings. It features a convenient zipper at the bottom of the bag for easy emptying and a velcro loop attachment that mounts to any rifle with a flat top or picatinny rail hand guard. This is made specifically to capture your ejected brass during fire, preventing it from being scattered around your firing ground. Also works great in keeping hot shell casings from landing on the shooter or spotter. Ideal for reloaders, and no more lost brass because it never hits the ground. Color comes in Black.
Reviews